Company Profile
Since the company's founding in 2003 by a group of 3 entrepreneurs with a distinct vision, Encore Custom Preforms has grown to be a leader in the industry, dedicated to design and mold preforms from a variety of polymers and biopolymers. Our experienced team has surpassed the competition with quality and customer service. We serve the dairy, food, beverage, alcohol, pharmaceutical, cosmetic, detergent and general purpose markets. We are proud to offer flexible order quantities from as low as 10,000 parts to high volume orders in the millions. Encore has the ability to provide a broad selection of over 84 different preforms with different neck finishes, gram-weights, and shapes. We also have the capability to manufacture preforms in a range of colors and specialty additives. We offer preforms made of PET as well as R-PET and PLA biopolymers, as a part of our effort to reduce the carbon footprint. Encore Custom Preforms is FDA/IMS Certified. We operate under present GMP manufacturing standards.
Encore Custom Preforms is proud to be a member of WBE Canada.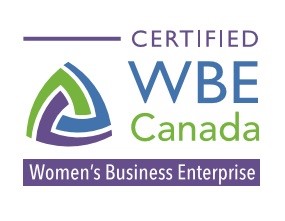 Today
Encore Custom Preforms is a proudly female-led company. Innovation is held in high regard at Encore Custom Preforms, and every employee is openly encouraged to think independently and communicate effectively at every level. Employees are treated like family, enjoying full benefits, a subsidized meal program, and access to an on-site gym, which promotes wellbeing and improves workplace satisfaction. This emphasis on health and safety has resulted in low turnover rates as well as an accident-free facility for decades.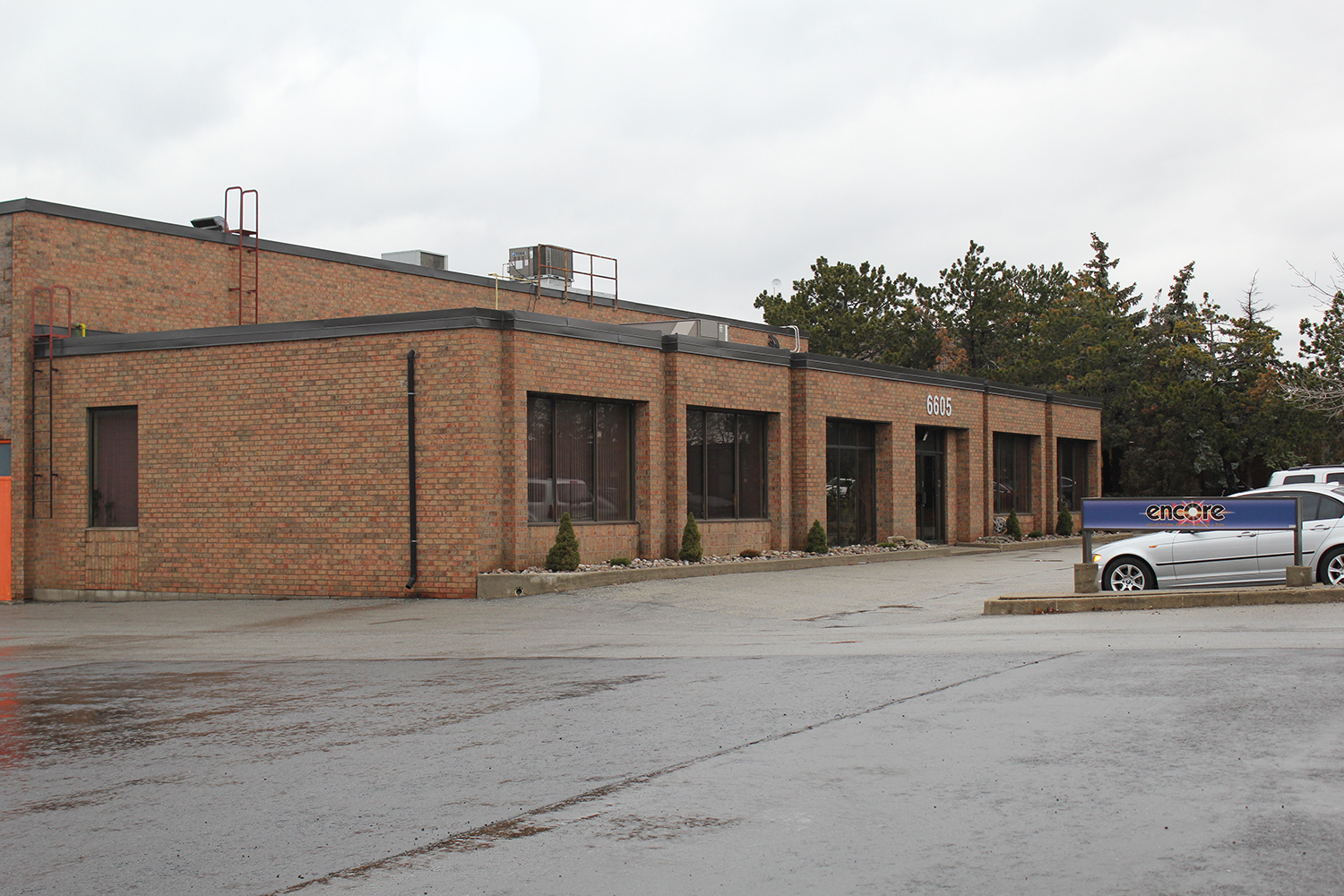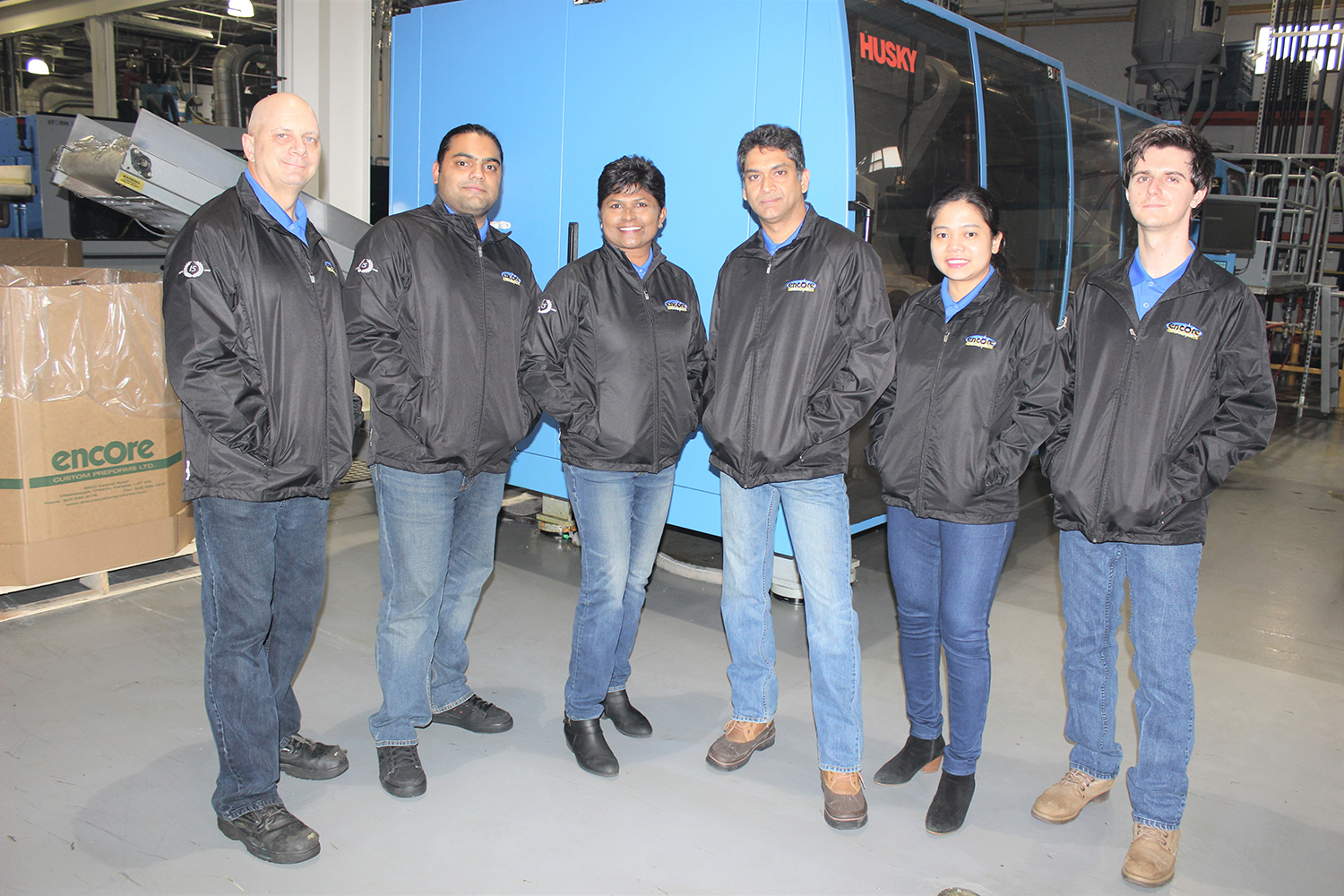 Mission
To be recognized as the premier supplier of custom preforms in North America.
Encore Custom Preforms offers multiple advantages for our clients. It is our goal to keep up with current technology to manufacture superior quality preforms at high speeds to meet industry demands. This, paired with our skilled team, gives us the advantage of a smoother, more streamlined production process.
Excellent customer service
Full range of colours & additives
Local and international delivery