Encore Custom Preforms
Manufactured to customer requirements
We supply customers with high-quality custom preforms across North America and the Caribbean. Encore preforms are designed in-house in accordance with customer specifications, and are manufactured at our facility. As a full-service provider, Encore Custom Preforms provides a complete solution from initial conceptualization to final product.
Advanced Manufacturing Capabilities
Various materials and custom molds
We use cutting-edge technology to design and manufacture molds to add to our library and to meet customers' unique specifications. Our state-of-the-art equipment and skilled team allows us to manufacture preforms with multiple materials as requested, with tight tolerances on dimensional measurements and aesthetics.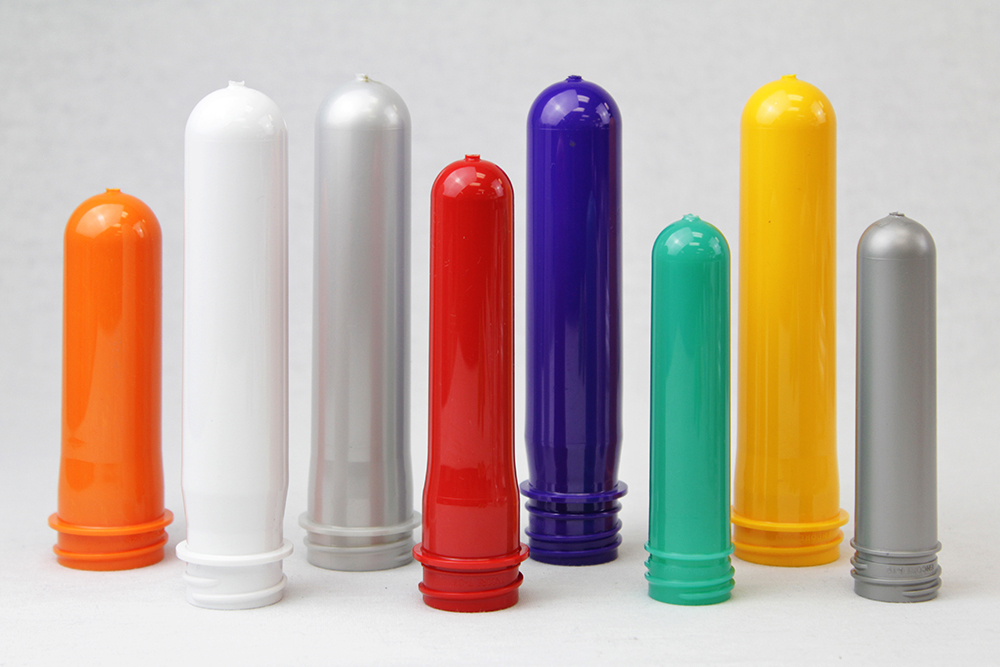 Flexible Preform Design
Custom colors, additives, and orders
Encore guarantees flexibility and on-time delivery every time – we manufacture preforms in a wide spectrum of colors and additives according to customer requirements. Placing an order is effortless with Encore Custom Preforms. Encore allows for order quantities based on your needs – whether you need 10,000 preforms or a million.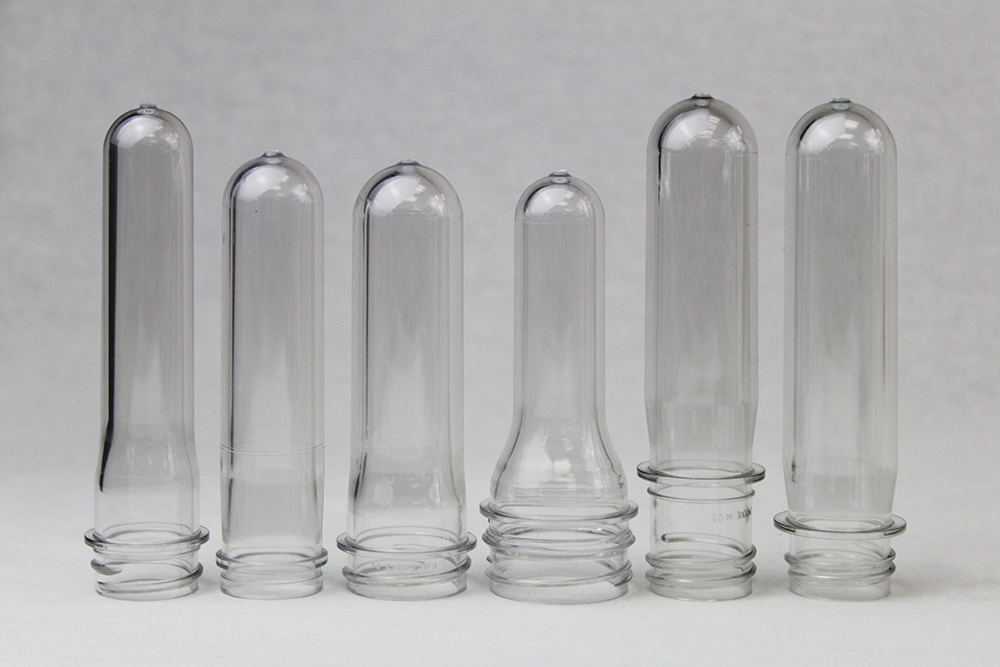 High-Quality Preforms Guaranteed
Stringent quality testing and standards
We use a fully-automated SPC data analysis system during production to ensure we meet tight tolerances for all dimensional parameters of the preforms. Color consistency is paramount to Encore – we visually match customer standards and use numerical L*A*B* values to ensure consistency from run to run.
Welcome to Encore Custom Preforms Ltd.
Encore Custom Preforms Ltd. is a custom preform molder based in Mississauga, Ontario, Canada. Encore specializes in the design and molding of preforms using a fully automated high-speed injection molding process. Encore has the experience and capabilities to supply preforms to a wide range of customers throughout the region.
We guarantee high quality products, using a skilled team to manufacture and deliver preforms quickly and reliably. Encore has the capability to meet customer requirements for preform quantity, colors, and dimensions, ensuring satisfaction every time.